name: Kelly Dugan
age: 15
year graduated paragon: Technically, I didn't graduate, but... 2003?
best paragon memory: The DC trip. Staying up late in the hotel lobby talking.
most missed paragon thing: Being able to know everyone in my entire school?
Current Picture: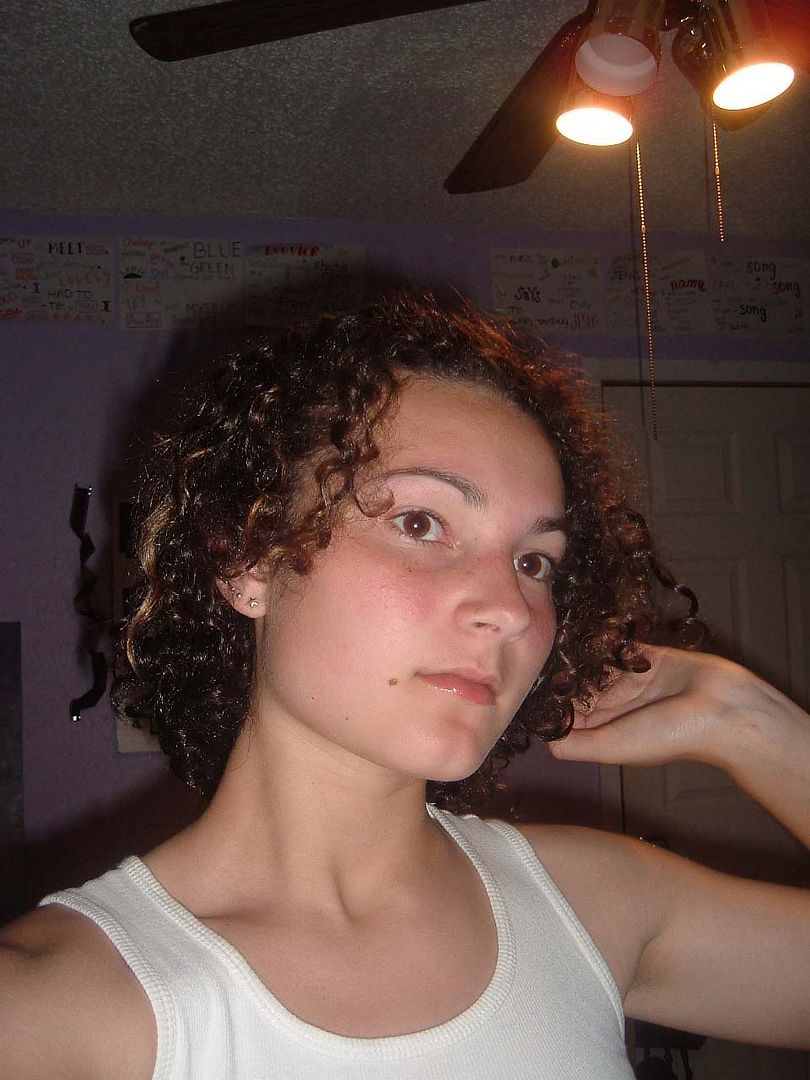 Yeah I got expelled, if you were wondering.